We are
50 Caliber Crisis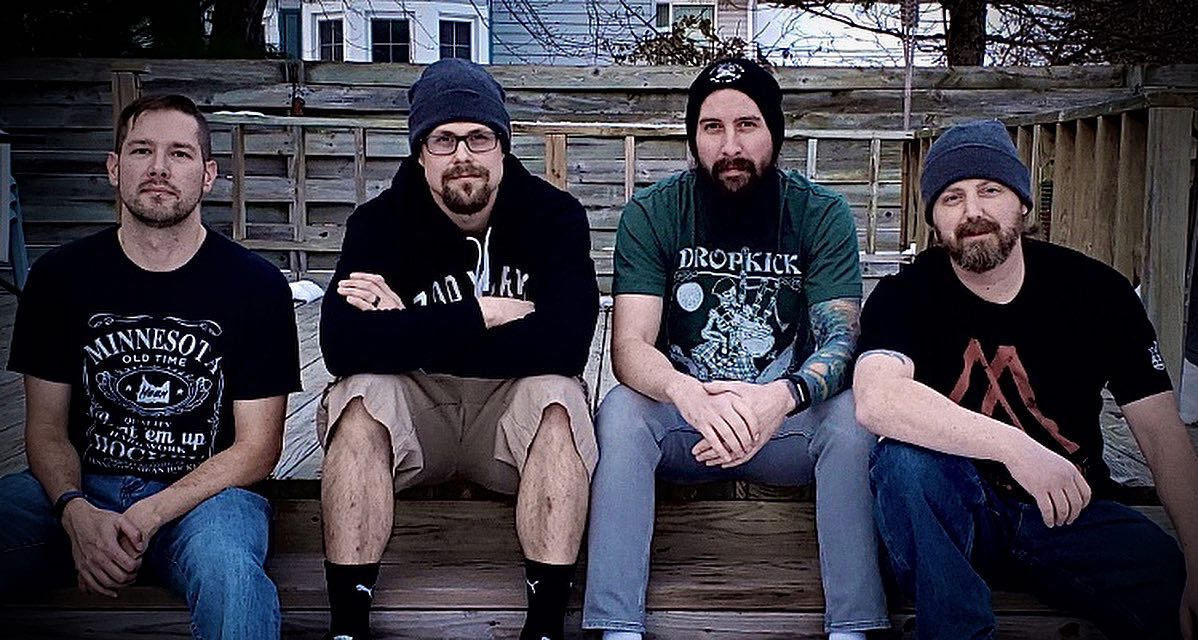 Four guys that live for the music born out of Saint Cloud, Minnesota.
What started as a five piece in 2012-2013, 50 Caliber Crisis has made a name for themselves with their professional attitudes, relatable songwriting, and energetic live shows.

2014 saw the release of their demo album "The Crystal Fall EP", recorded by themselves. Riding this EP they were allowed an opening spot for the national acts, Your Memorial and the mighty ANVIL, then the honor of opening such national acts as Avatar and Texas Hippie Coalition in the Minneapolis/St. Paul area. 2014 also saw the band play a Saturday slot at the Central Minnesota music festival, Halfway Jam.

In 2015, the guys stepped into Rockhouse productions to record a live style demo album "Become", capturing their raw live energy style on the album. They quickly started getting attention and more shows around Minnesota throughout 2016 and in to 2017.

In mid-2017, guitarist Jason Kidd decided it was time for him to move on from the band, thus leaving the future of 50 Caliber Crisis in the balance. But the remaining four members pressed on, with singer Bradley Peterson taking up the secondary guitar role as well as lead vocals. This bred new life in to the band, and they quickly began writing new tunes and figuring out life as a four piece, culminating in late 2017 by releasing the single "The Haste". This was then followed by 2 more singles in 2018, "The Victim", and "A Way Out", their strongest efforts to date.

In late 2018 they entered IPR in Minneapolis, Minnesota to record drums for a group of songs that would become their 2019 EP "Through the Darkness and Fear". They finished recording and production at Idolized Addictions, owned by frontman Bradley Peterson. "Through the Darkness and Fear" was released in November of 2019, and the lead single "Stay True" has seen radio play on Minnesota's own 93x and Rockin 101, as well as nationally on RockRage Radio online.

50 Caliber Crisis will be heading in to the studio once more in late 2020 to record a full length album to follow up "Through the Darkness and Fear".

50 Caliber Crisis

Bradley Peterson - Guitar, Lead Vocals
Rob Dobmeier - Guitar, Backing Vocals
Brian Toutges - Bass, Backing Vocals
Eric Marvel - Drums, Backing Vocals